Shrek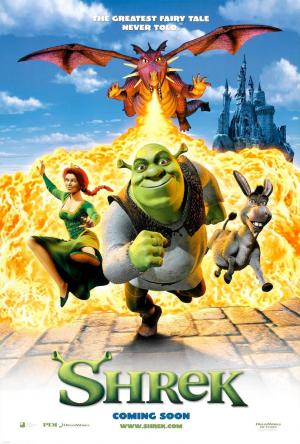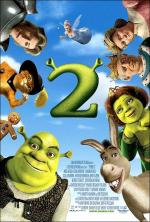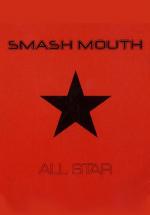 Original title

Shrek

Year

2001

Running time

87 min.

Country

United States

Director

Screenwriter

Cast

Animation

Music

Cinematography

Animation

Producer

Genre

Movie Groups

Synopsis

When a green ogre called Shrek discovers his swamp has been 'swamped' with all sorts of fairytale creatures by the scheming Lord Farquaad, Shrek sets out, with a very loud donkey by his side, to 'persuade' Farquaad to give his swamp back. Instead, a deal is made. Farquaad, who wants to become the King, sends Shrek to rescue Princess Fiona, who is waiting for her one true love. But once they head back with Fiona, it starts to become apparent that not only does Shrek like Fiona, but Fiona is keeping something secret.
Rankings Position
Awards
Critics' reviews

"An adorable, infectious work of true sophistication."

"It is the hilarious business of Shrek, a delightful new animated feature based on the William Steig book, to subvert all the well-worn expectations of its genre."

"The humor of the script constantly confounds expectations, and yet Shrek still manages to say all the right things to children."

"Suggests a summit meeting between ''The Princess Bride'' and ''Bridget Jones's Diary,'' it has a decided charm of its own."
Movie Soulmates' ratings

Register

so you can access movie recommendations tailored to your movie taste.

Friends' ratings

Register

so you can check out ratings by your friends, family members, and like-minded members of the FA community.
Ranking Lists Position
Is the synopsis/plot summary missing? Do you want to report a spoiler, error or omission? Please send us a
message
.
If you are not a registered user please send us an email to
[email protected]
All copyrighted material (movie posters, DVD covers, stills, trailers) and trademarks belong to their respective producers and/or distributors.
For US ratings information please visit:
www.mpaa.org
www.filmratings.com
www.parentalguide.org
User history

2001
Andrew Adamson, Vicky Jenson