Death Note (TV Series)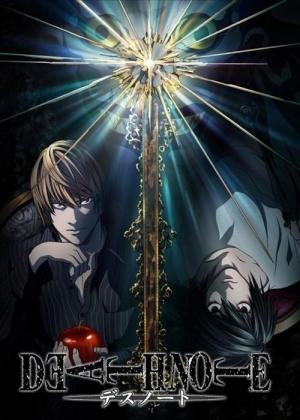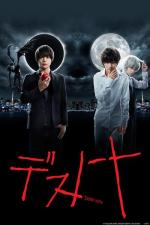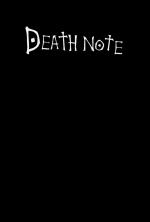 Original title

Death Note: Desu nôto

Year

2006

Running time

25 min.

Country

Japan

Director

Screenwriter

Cast

Animation

Music

Cinematography

Producer

Genre

TV Series. Animation. Mystery. Fantasy. Thriller | Supernatural. Cop Movies. Serial Killers. Crime. Adult Animation. Manga

Movie Groups

Synopsis

TV Series (2006-2007). 37 Episodes. During just another normal day, Yagami Light stumbles upon a black notebook known as the Death Note. This notebook belongs to a shinigami, having the ability to kill anyone who has their name written in it. As the new owner of the Death Note, Light's true desires surface, yearning to cleanse the world of evil by murdering a large number of criminals. When the world begins to notice the existence of this unknown killer, legendary detective L is brought onto the case; starting a war between "Kira" and L. Whoever is able to find out the other's identity first will be the one to survive. Based on the manga by Tsugumi Ooba and Takeshi Obata.
Rankings Position
Critics' reviews
Movie Soulmates' ratings

Register

so you can access movie recommendations tailored to your movie taste.

Friends' ratings

Register

so you can check out ratings by your friends, family members, and like-minded members of the FA community.
Ranking Lists Position
Is the synopsis/plot summary missing? Do you want to report a spoiler, error or omission? Please send us a
message
.
If you are not a registered user please send us an email to
[email protected]
All copyrighted material (movie posters, DVD covers, stills, trailers) and trademarks belong to their respective producers and/or distributors.
For US ratings information please visit:
www.mpaa.org
www.filmratings.com
www.parentalguide.org
User history

2006
Tetsurō Araki