Pacific (TV Series)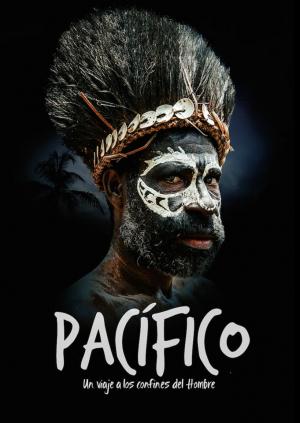 Original title

Pacífico

aka

AKA

Pacifico. Un viaje a los confines del hombre

Year

2016

Running time

50 min.

Country

Spain

Director

Cast

Documentary

Producer

Genre

Synopsis

TV series (2016). 10 episodes. 'Pacific', by Daniel Landa ('A separate world'), is a route of 40,000 kilometers from northern Japan to the islands of Indonesia, from Borneo to Papua, from Micronesia to the south of New Zealand. A unique expedition, one year trip in which the travelers arrive at the indigenous communities to give voice to the tribes of the most remote places on the planet.
Movie Soulmates' ratings

Register

so you can access movie recommendations tailored to your movie taste.

Friends' ratings

Register

so you can check out ratings by your friends, family members, and like-minded members of the FA community.
Is the synopsis/plot summary missing? Do you want to report a spoiler, error or omission? Please send us a
message
.
If you are not a registered user please send us an email to
[email protected]
All copyrighted material (movie posters, DVD covers, stills, trailers) and trademarks belong to their respective producers and/or distributors.
For US ratings information please visit:
www.mpaa.org
www.filmratings.com
www.parentalguide.org
User history

2016
Daniel Landa