Airplane!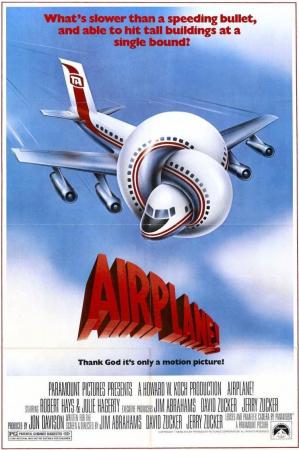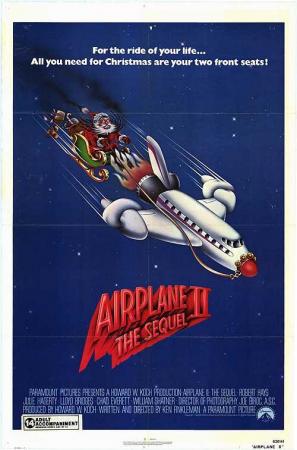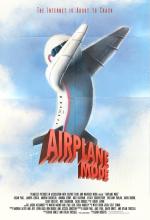 Original title

Airplane!

Year

1980

Running time

88 min.

Country

United States

Director

Screenwriter

Cast

Music

Cinematography

Producer

Genre

Synopsis

The quintessential movie spoof that spawned an entire genre of parody films, the original Airplane! still holds up as one of the brightest comedic gems of the '80s, not to mention of cinema itself. The humor may be low and obvious at times, but the jokes keep coming at a rapid-fire clip and its targets--primarily the lesser lights of '70s cinema, from disco films to star-studded disaster epics--are more than worthy for send-up. If you've seen even one of the overblown Airport movies then you know the plot: the crew of a filled-to-capacity jetliner is wiped out and it's up to a plucky stewardess and a shell-shocked fighter pilot to land the plane.

Awards

Critics' reviews

"If you need a few belly laughs, get a boarding pass."

"Though it obviously aims to be sassy and uninhibited, Airplane! never approaches the comic heights achieved unwittingly by "Airport '75"

"At a time when throwaway gags seem like a luxury in any film, Airplane! has jokes—hilarious jokes—to spare. It's also clever and confident and furiously energetic"

Movie Soulmates' ratings

Register

so you can access movie recommendations tailored to your movie taste.

Friends' ratings

Register

so you can check out ratings by your friends, family members, and like-minded members of the FA community.

Ranking Lists Position

Is the synopsis/plot summary missing? Do you want to report a spoiler, error or omission? Please send us a

message

.

If you are not a registered user please send us an email to

[email protected]

All copyrighted material (movie posters, DVD covers, stills, trailers) and trademarks belong to their respective producers and/or distributors.

For US ratings information please visit:

www.mpaa.org www.filmratings.com www.parentalguide.org
User history

1980
Jim Abrahams ...