image gallery - "pacific rim"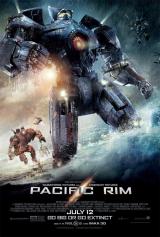 Pacific Rim
(2013)
When an alien attack threatens the Earth's existence, giant robots piloted by humans are deployed to fight off the menace.



All images are copyrighted by their respective copyright holders, manufacturers/distributors. If you see an image that belongs to you and want credit (or want the image removed), or if you can provide further information about its origin, please feel free to send a message.