image gallery - "hide away"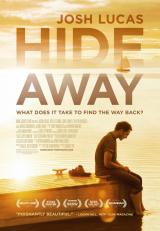 Hide Away
(2011)
A successful businessman attempting to resurrect his life buys and boards a dilapidated sailboat.

All images are copyrighted by their respective copyright holders, manufacturers/distributors. If you see an image that belongs to you and want credit (or want the image removed), or if you can provide further information about its origin, please feel free to send a message.